---
---
Placemaking is a concept that has the power to shape communities in ways we never imagined. By creating vibrant and engaging public spaces, placemaking can transform our experience of neighborhoods, cities, and even entire regions.
This article will share what placemaking is, from uncovering the benefits to exploring how it uniquely activates public spaces. Let's dive into what makes placemaking unique and how developers can work with their architects to leverage it.
Table of Contents
What is Placemaking?
Placemaking is a holistic approach to creating vibrant and attractive public spaces. It involves looking at a place's physical, social, economic, and cultural aspects to create places people want to visit and enjoy. It can be used for both urban areas as well as rural ones.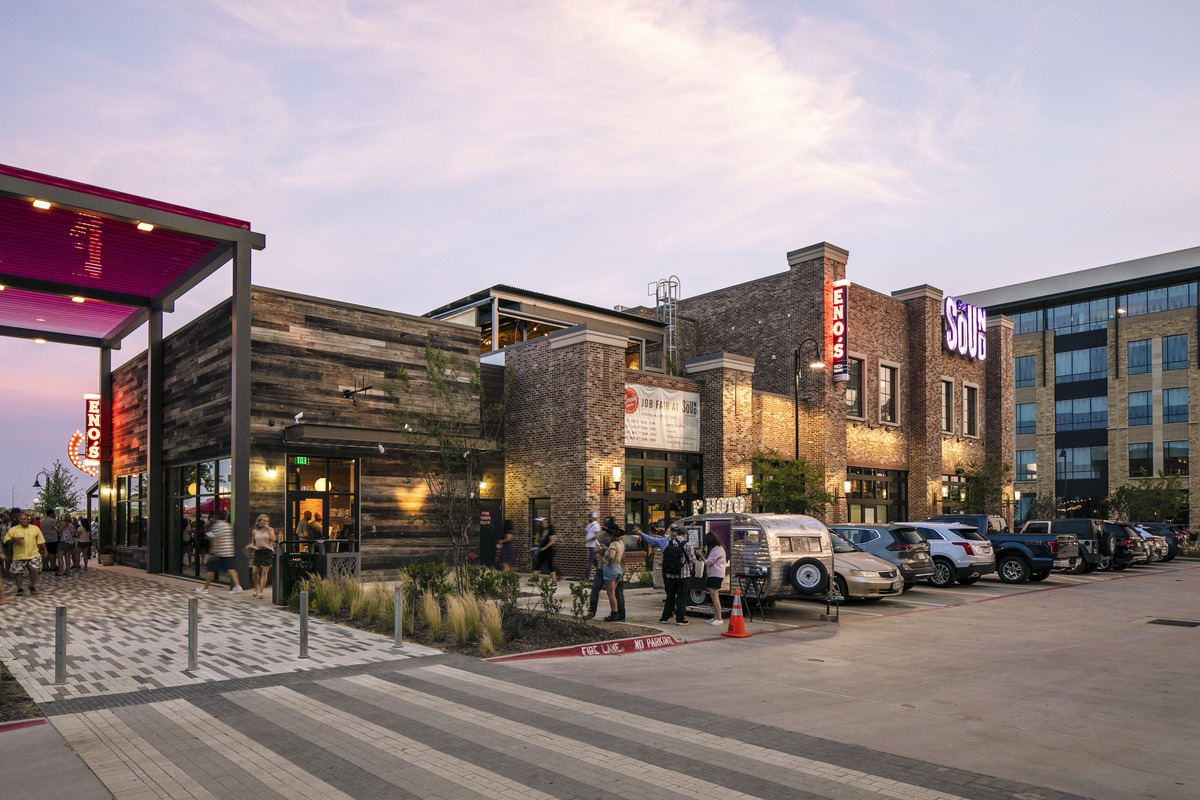 The physical aspect of placemaking includes designing streetscapes, parks, greenways, trails, plazas, and other outdoor spaces that are aesthetically pleasing and also functional.
Benefits of Placemaking
Placemaking is a creative approach to planning, designing, and managing public spaces. It seeks to create meaningful, functional, and attractive places while reflecting its communities' unique character. It can bring many benefits to communities.
Increased Economic Activity
Placemaking helps attract businesses and visitors by creating vibrant public spaces where people want to spend time. This increased foot traffic can stimulate local economies through increased spending at nearby shops and restaurants.
Improved Health Outcomes
Studies have shown that access to green space positively impacts physical and mental health. Placemaking initiatives can improve community health outcomes by creating parks, gardens, or other outdoor areas for people to enjoy.
Enhanced Sense of Community Identity & Pride
Public spaces designed with placemaking principles often reflect the culture and values of their surrounding community. Reflecting culture encourages residents to take pride in their neighborhoods while providing a sense of identity for those who live there.
Improved Safety & Security
Well-designed public spaces make it easier for people to feel safe when they're out in their neighborhood or a downtown area. Features such as lighting fixtures, seating areas, bike racks, and more make an area safer for everyone who uses it regularly.
Increased Access To Green Space & Nature
Parks are essential to any successful placemaking initiative because they provide much-needed open space where people can relax outdoors without leaving town or city limits entirely. These green areas also offer opportunities for recreation activities like walking trails, playgrounds, sports fields, etc., further encouraging healthy lifestyles among residents.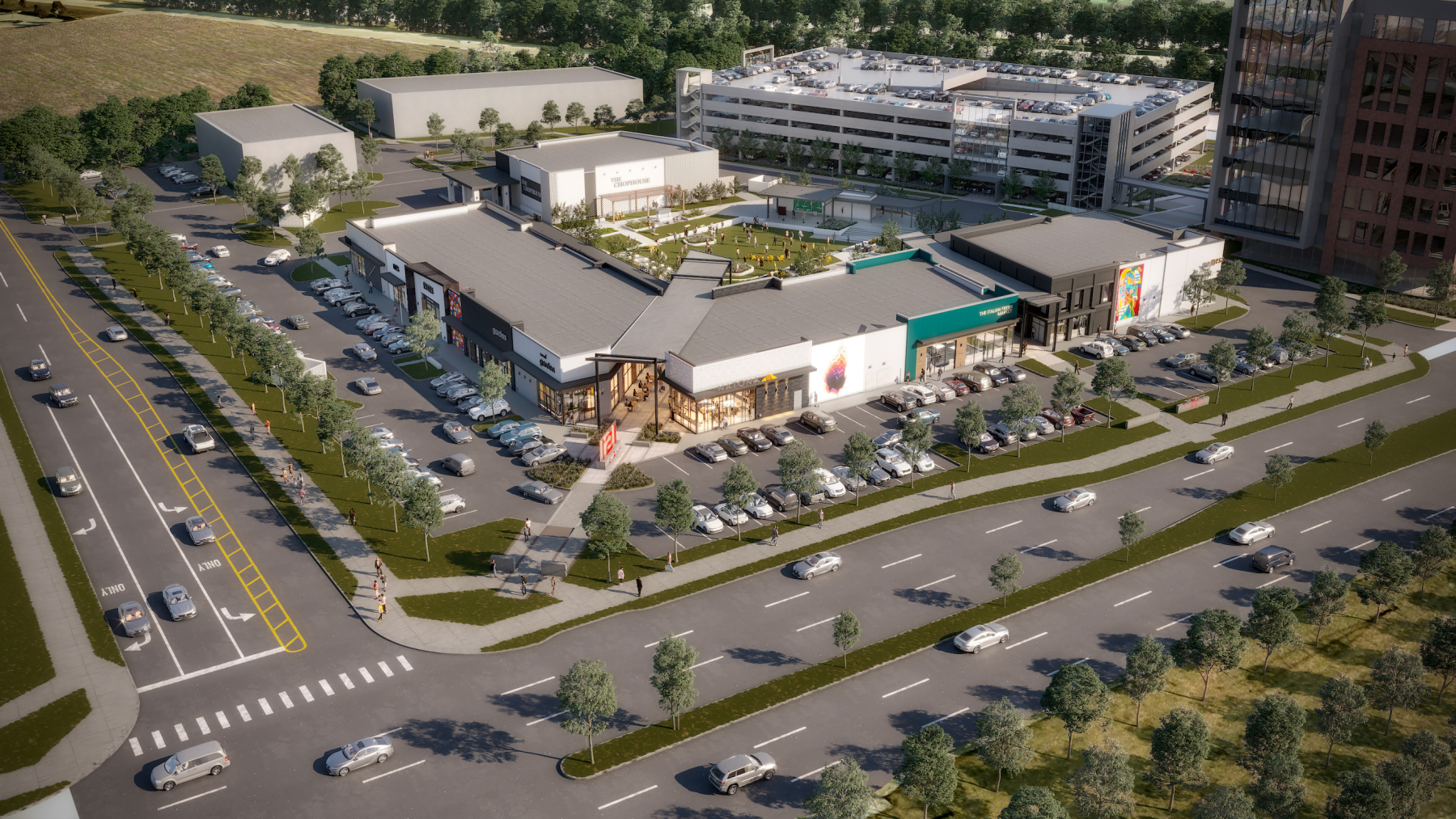 When done correctly, placemaking projects can significantly impact the quality of life in a given community. Not only do these projects make existing amenities more accessible, but they may even introduce new ones, from art galleries to music venues and cultural festivals, giving locals plenty of reasons why staying put is better than moving away.
How Does Placemaking Impact Communities?
The benefits of placemaking can be seen in a variety of ways. For example, it can help foster community engagement and create a sense of belonging among residents. Placemaking includes public gathering areas where people can socialize or participate in leisure activities.
It also helps promote economic development by encouraging businesses to invest in local neighborhoods and creating jobs through new construction projects.
Uniquely Activating Public Spaces
One way of activating public spaces is by introducing art installations or interactive features into the space. These elements can help draw people in and encourage them to explore their environment in new ways and find those "Instagram moments."
Art installations are one of the most popular ways to activate public spaces uniquely. They can range from large-scale sculptures to small pieces like benches with intricate designs carved into them. These pieces add visual interest and allow people to interact with their environment creatively.
Interactive features are another great way to make public spaces more inviting. This could include playgrounds equipped with slides and swingsets, outdoor chess boards, ping pong tables, or water fountains.
Placemaking allows community members to get involved by organizing events such as movie screenings or live music performances at local parks or plazas throughout the year. This gives locals another reason to take ownership of their neighborhoods. With these projects, citizens can shape how others experience their city and gain valuable insight into what makes it unique.
How O'Brien Creates O'MG Moments
We believe the power of placemaking creates O'MG moments. Our approach is about focusing on the needs of our clients and creating a range of emotions through all aspects of their experience with us. We create a range of memorable emotional experiences for each person while providing them with precisely what they need.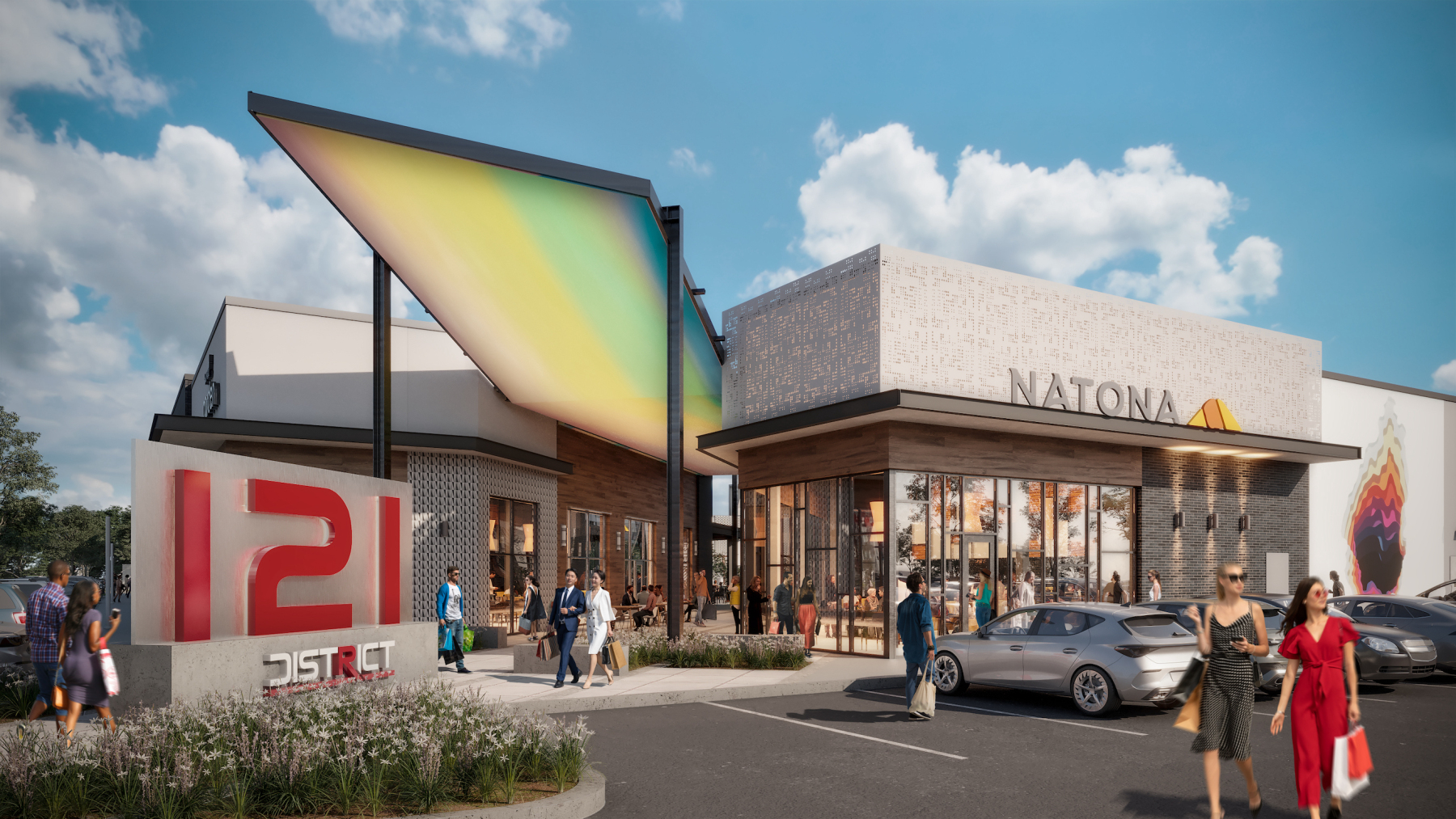 When designing District 121 in McKinney, Texas, we included a green space at the heart of the project. Implementing this park-like area at the center makes it a hub where families and others can come together, eat, play, and watch live performances. Creating a space like District 121 where people can gather together and feel a sense of community is essential is placemaking.
The Sound at Cypress Waters in Dallas, Texas, is an amazing example. This 40,000-square-foot mixed-use project includes an amphitheater, running trails, and many easter eggs, making it exciting to explore. We even put buildings over the water on piers.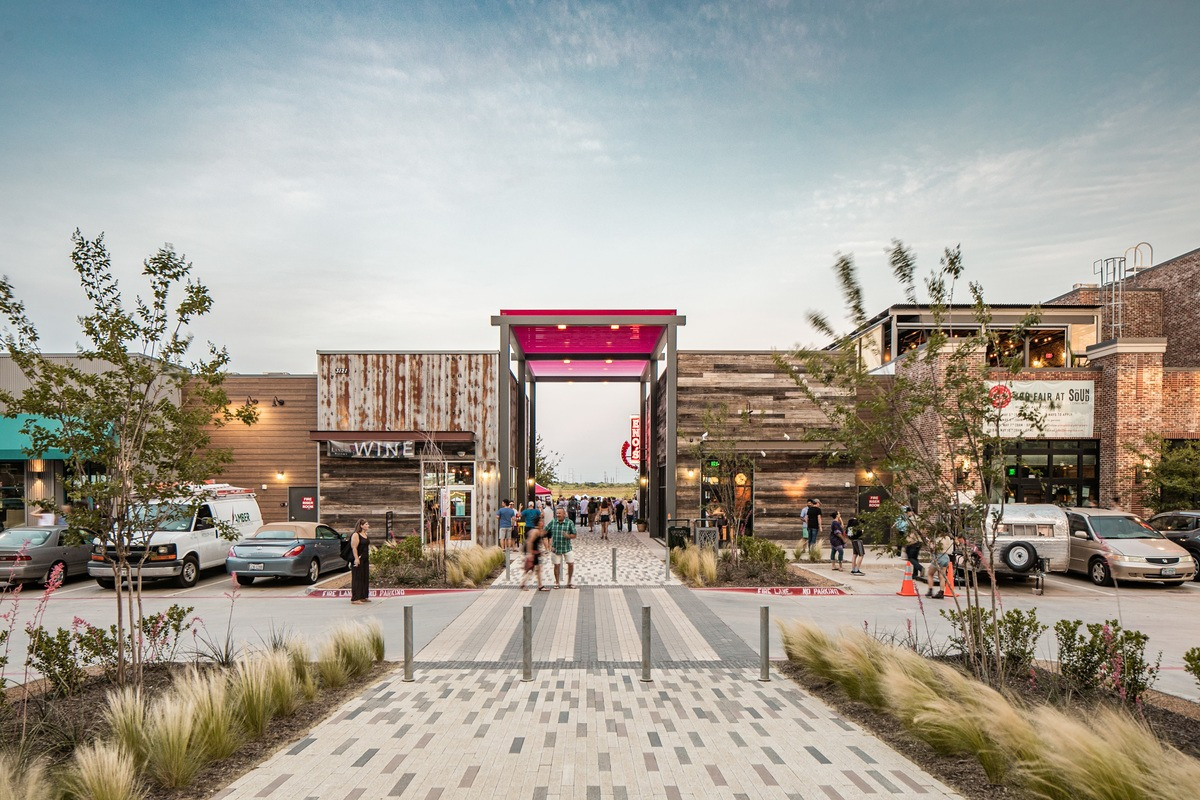 Everything we could think of to make this community unique was accomplished, creating a market for itself. There are 2 million square feet of office space going up around it, and companies are coming far and wide to become part of this community where art, play and work combine.
Conclusion
Placemaking is a powerful approach that can be used to create vibrant and meaningful places in communities. It has the potential to shape how we experience public spaces, creating unique experiences for everyone. Developers can make positive changes in their local areas by understanding its benefits.
O'Brien Can Help
Creating exceptional experiences starts with a trusted advisor who maximizes every opportunity to create memorable moments. Our team at O'Brien embraces a collaborative design approach that is open, interactive, and imaginative.
To us, realizing your vision takes more than a process and result. It takes a team to guide the journey and form relationships along the way. Let's build your brand together.