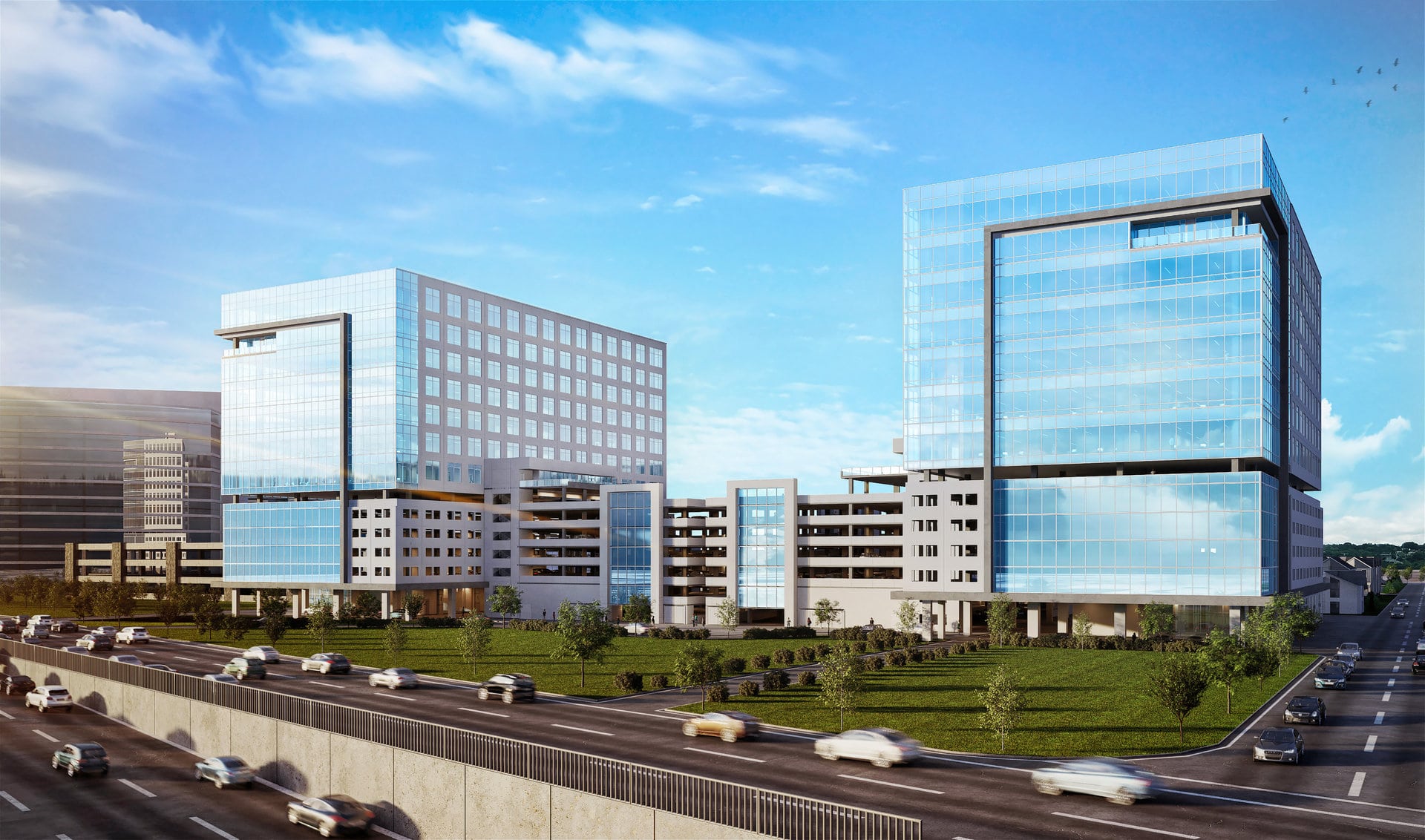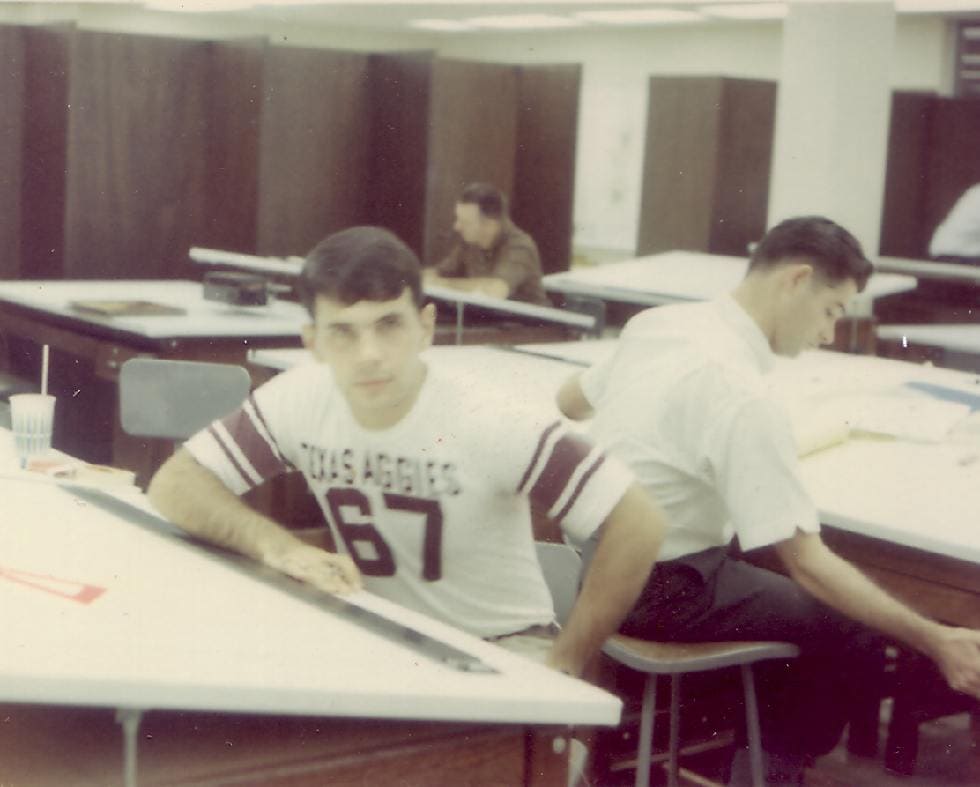 We exist to create "O'MG Moments."
We exist to create "O'MG Moments."
What does that mean? It means we are intentional with our client experiences from start to finish. Our work is not simply about the designs we create, it's about all of the human interactions in between. Every encounter is an opportunity to create a memorable moment. Those moments can inspire us towards our future, and they are powerful reminders of our rich history. Since 1974, memorable stories with our clients, and with each other, have become the color, texture, and pattern that makes O'Brien a beautiful place to be.
We stay curious and driven by the desire to create memorable moments through thoughtful design. We don't believe in standard solutions or imposing our "signature style". Unlike others, O'Brien delivers bespoke architecture so it fits like a custom-tailored suit.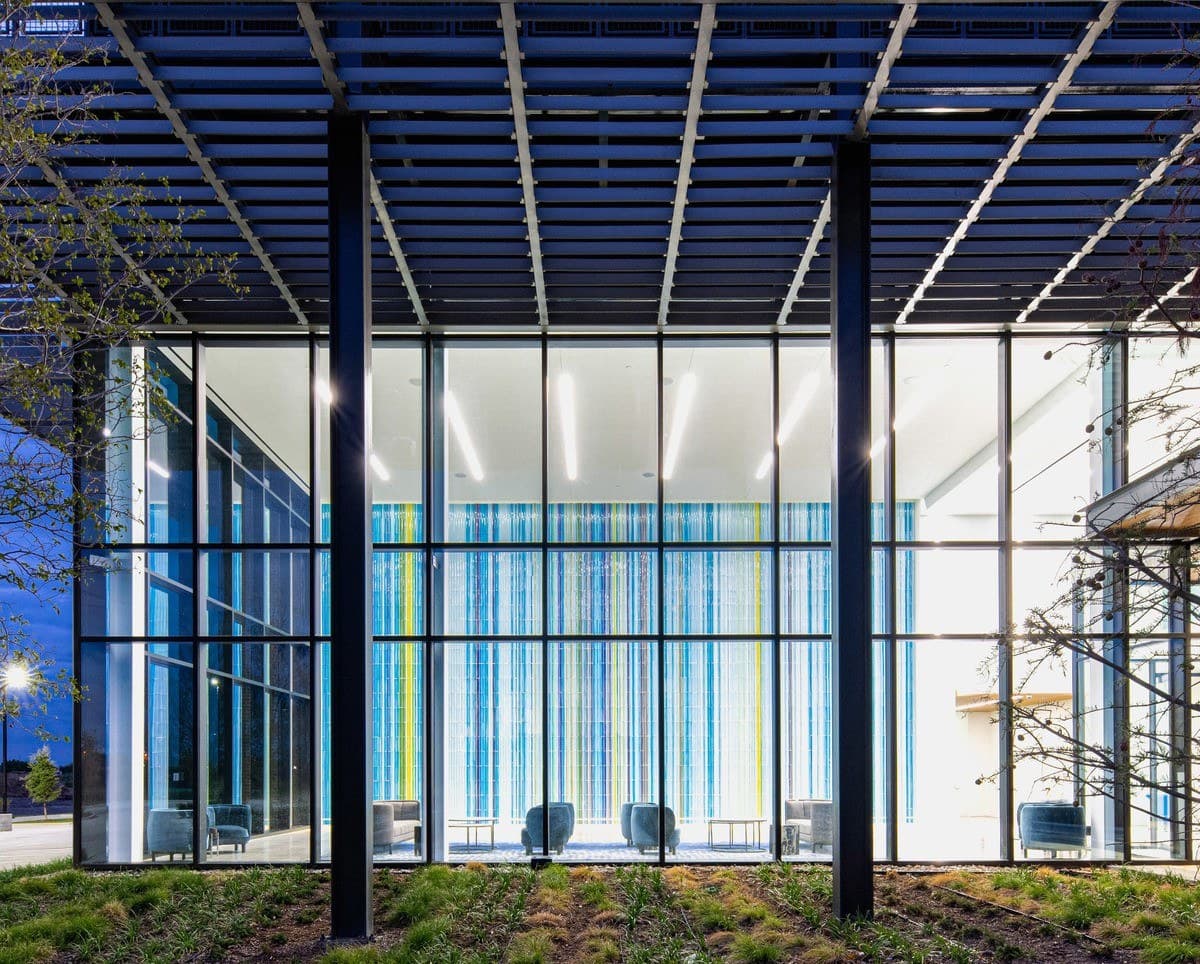 ---
Big Design without Big Egos.
---
O'Brien Architects embodies the character of its founding President, Jack O'Brien. His emphasis on integrity, respect, and service has shaped our corporate culture. By adhering to this value system, our team has established a loyal client base and has developed professional relationships that span decades.
---
---
Self-starters, continuous learners, and question askers push themselves and others to get better.
---
Thoughtfulness is more than an approach to work. It finds creative solutions to problems and empathetic interactions with others.
---
Team players build meaningful relationships with co-workers and clients, value community and collaborate to elevate. That means big egos aren't allowed.
---
Move with speed but not in haste. Take time to look at the opportunity from different perspectives and see creative solutions that are missed by others.
---
Invest in people with great character who are willing to develop and grow new skills by collaborating and learning from each other.
---
Design in community so the credit belongs to the team as we work intentionally to elevate and celebrate the wins together.
Let's Build Your Brand.
Our clients tell us they appreciate our experience. We've navigated all kinds of office and interior projects, and along the way we've developed an effective method of getting things done.
We have embraced a collaborative design approach that is open, interactive and imaginative. To us, design is not just a process and a result. We see it as an experience where the journey we take and the relationships formed are just as important as realizing your vision.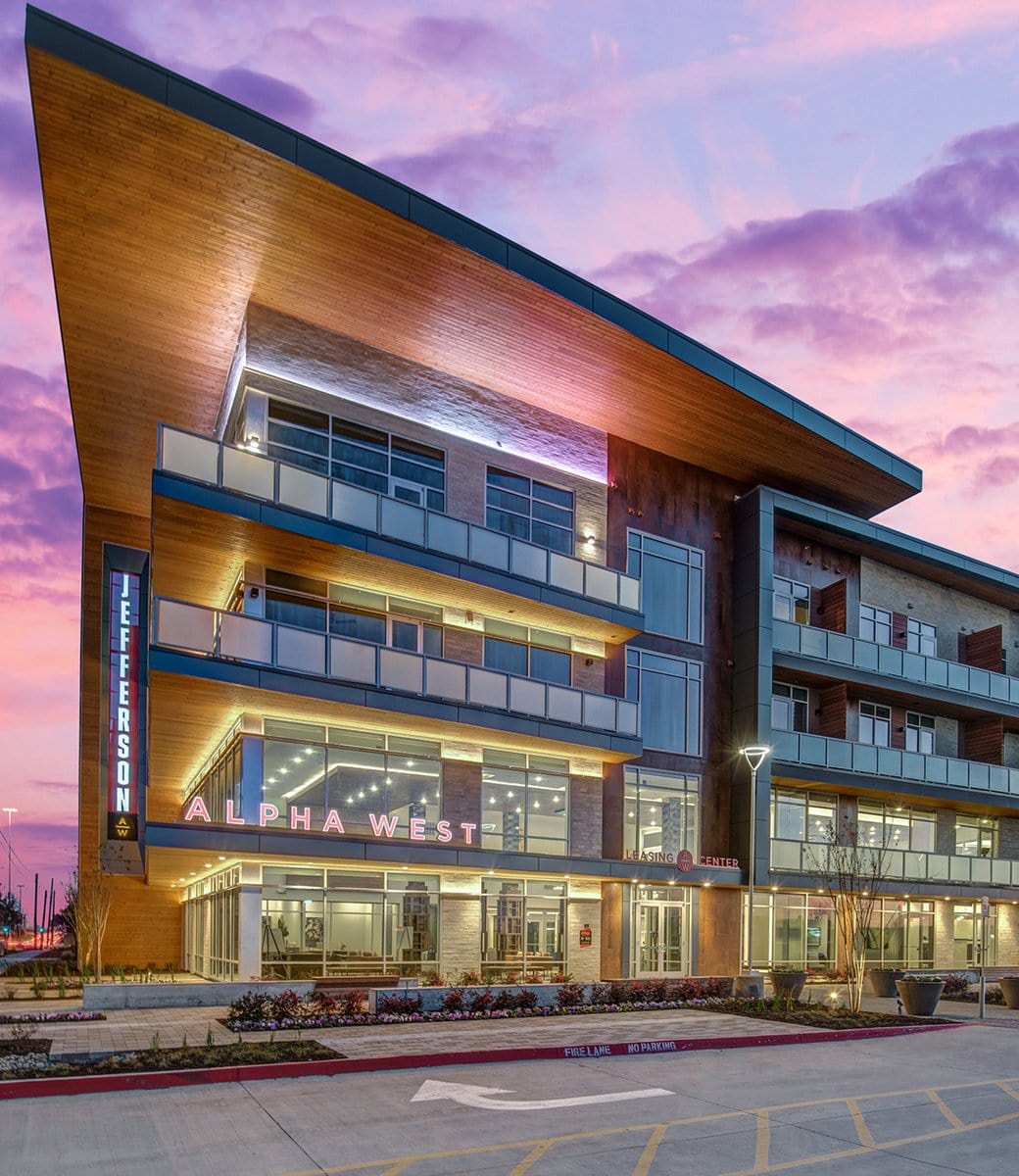 ---

Charlotte Jones Anderson

Dallas Cowboys

"O'Brien is about incredible architecture. They are an amazing team who works tirelessly, who burn the midnight oil. You talk about people with passion, they are a passionate team. O'Brien has lead us on an epic path of greatness. We are excited to continue with our partnership with Sean and his team."

---

Shawn Fulham

Lincoln Property Company

"O'Brien has been a truly invaluable partner for Lincoln Property Company over the last 30 years. They have a comprehensive understanding of master planning, mixed use, and all the individual uses and components that make complex projects successful from both a design and financial standpoint. They have a long history of success, and always continue to stay on the cutting edge of design and development."

---

Lucy Billingsley

Billingsley Company

"Sean O'Brien and team have the creativity, alacrity and flexibility to be great design partners. They listen closely and then bring all the historical architectural smarts and a fresh eye to creating places where you'd like to be. They first think through making the public realm inviting and then enrich that with great architecture."

---

Kyle Nix

Pritchard Associates, Inc.

"I always enjoy working with the O'Brien team. They are very responsive and efficient, and work well with ownership to help keep projects on time and on budget."

---

John Griggs

Presidium Group, LLC

"O'Brien, some of the most skilled in the country and truly design iconic structures. The team works hard and commits to every detail. You can expect them to drop everything, meet deadlines, work with the budget. They are just the best."

---

Josh Eames

Presidium Group, LLC

"O'Brien is one of our most trusted partners. O'Brien team, Your efforts are always top notch and you nail every project out of the park. You are key partner for us."