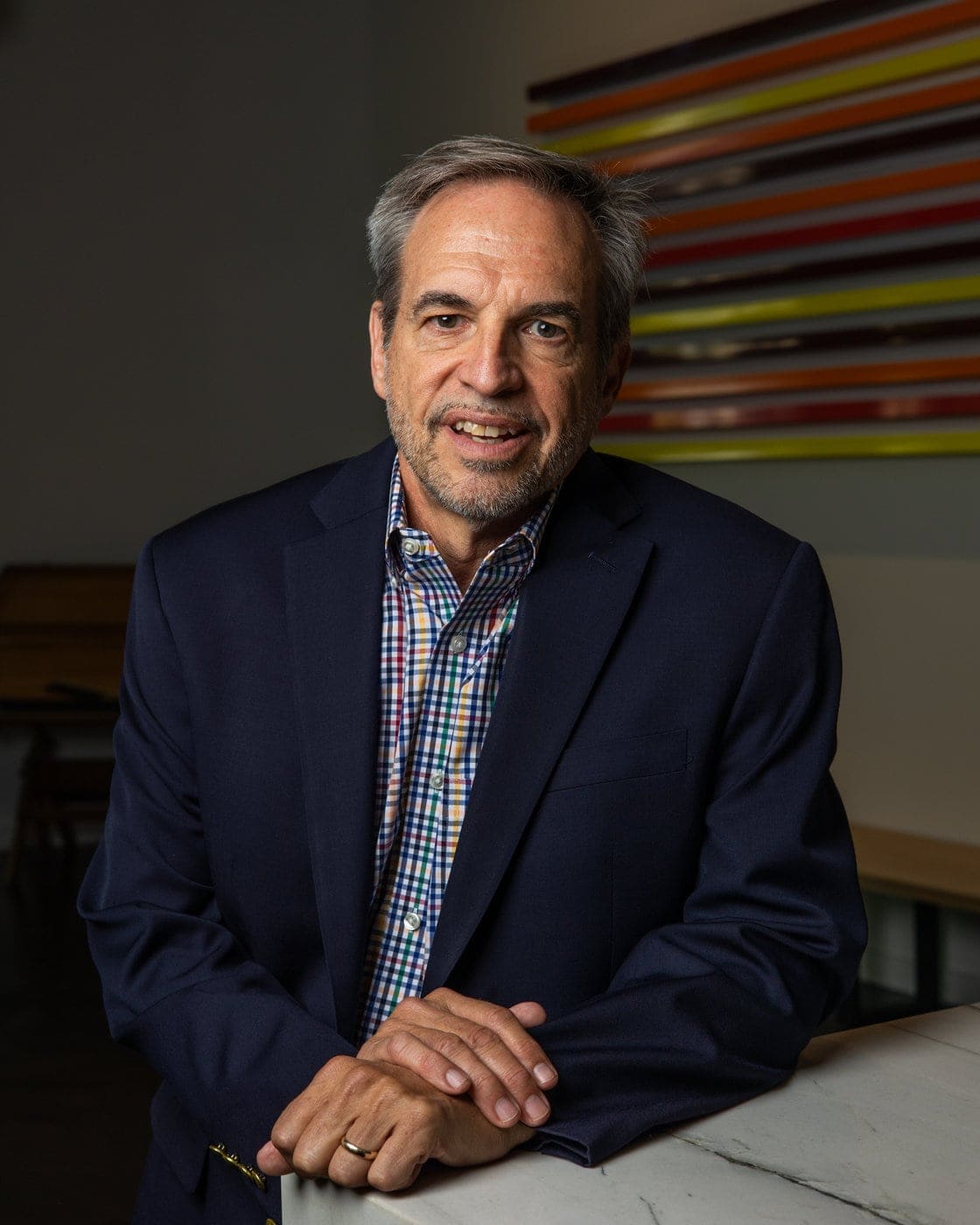 ---
Mick works with our clients during the early stages of projects, lending his expertise with visioning, planning, design, and entitlement. A member of the O'Brien team since 1995, his diverse project experience includes retail, office, residential, industrial, mixed-use, visioning, and interiors.
Mick has been active in the professional community as a NAIOP Trends in Real Estate Development National Forum member, as a ULI Retail Product Council member, and as an ICSC RECON participant. He has a bachelor's degree from Ball State University and also completed a two-year study at the prestigious Frank Lloyd Wright School of Architecture at Taliesin.
Mick has been married to his wife Laurie since 1987, with whom he has four daughters. He loves to travel and the idea of a new adventure – his favorite vacation spot is someplace he hasn't been.