---
[novashare_inline_content]
---
Our clients look to our team for experience in multiple sectors for how to develop a master plan for them. Our team's expertise spans all facets of architecture for retail, multifamily, office, and warehouse environments. We know what is vital for the success of each sector which allows us to put together the best plan for our clients. And so, when we approach a master plan, we don't focus just on one specific area. Instead, we approach it holistically. We keep the shoppers and residents top of mind and create an environment that will be exciting for them.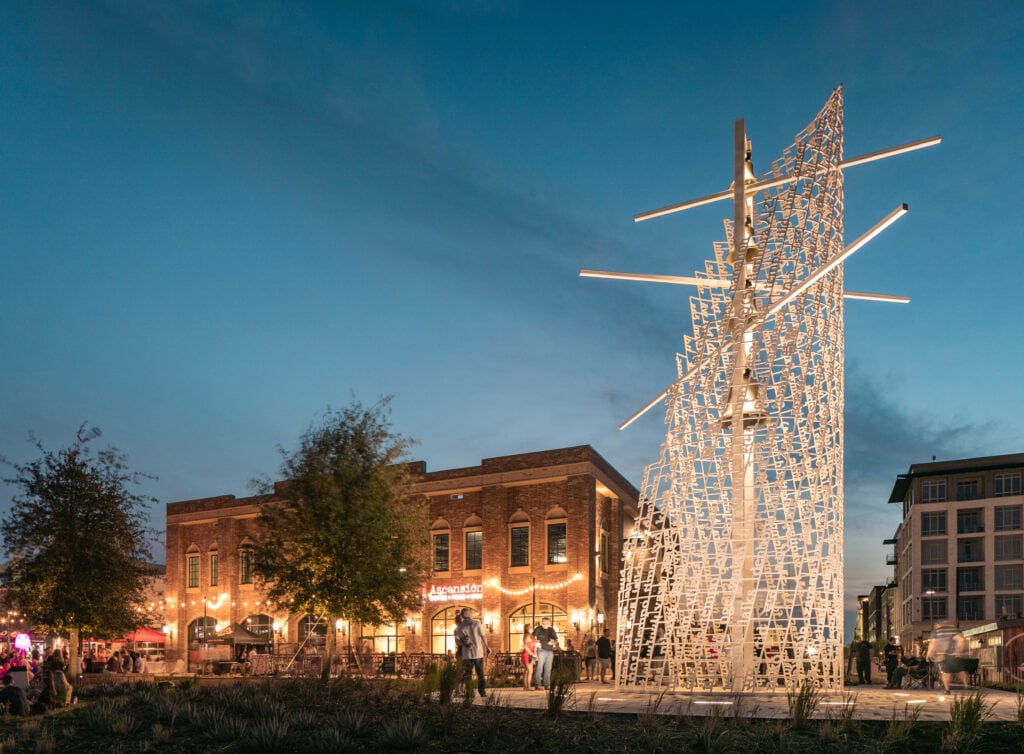 Master plans have changed quite a bit since 10, 15 years ago. Residents are looking for more amenities, green space, areas to hang out in, dog parks, beautiful landscaping, and more. There's a lot more attention paid to items that enhance the community, not just retail or multifamily buildings, but the environment overall.
When we start working on a new master plan such as The Star in Frisco, Grandscape, or Cypress Waters, we meet with the client first to learn what they envision on the land. We sketch with them, either by hand sketch or with digital sketching. Once we've refined that and gotten the okay from the client, then we'll start hard-lining plans in AutoCAD. We'll get better numbers that way, calculations on coverage, etc. And then, once we have a go-ahead on the direction, we'll start going three-dimensional with massing.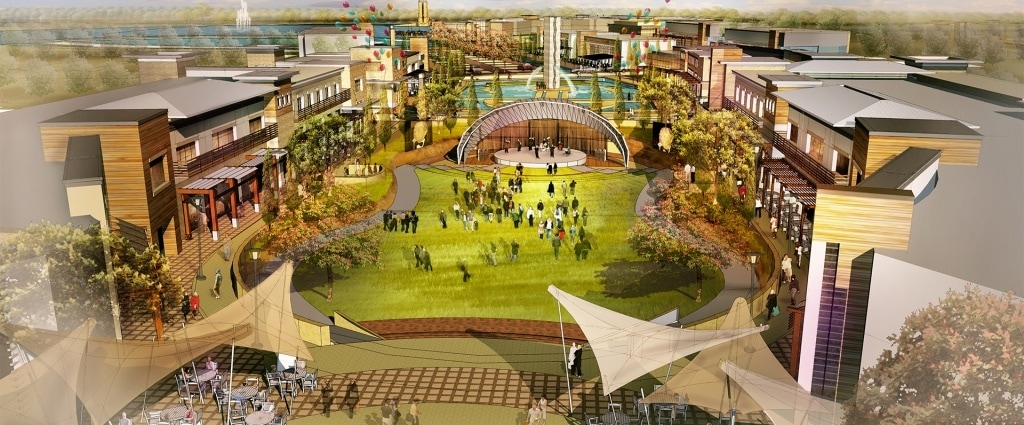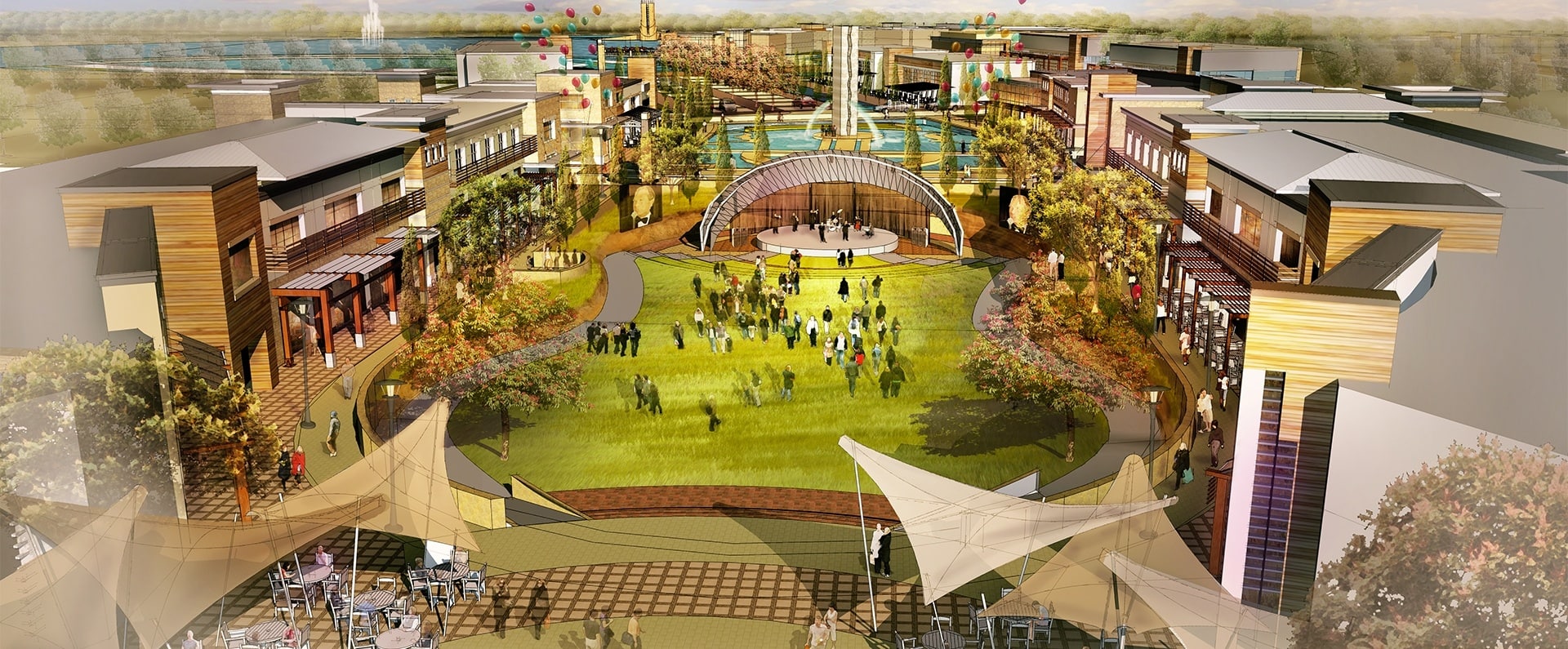 And, then the project transitions to our design team, where they imagine how to develop a master plan with spaces that will be beautiful for the city and its residents. "There's truly nothing like a custom-tailored, bespoke commercial architectural experience. Every building, master plan, and more has its DNA, and we must capture that in our architectural designs," says O'Brien CEO Sean O'Brien. "We dig in, do research, work with different consultants and uncover what makes a project tick. The project should be current yet timeless. As artists, we listen to our client's vision and then determine how to tastefully create wow moments, whether it be through a mural, an interactive sculpture, or technology integrated into the architecture."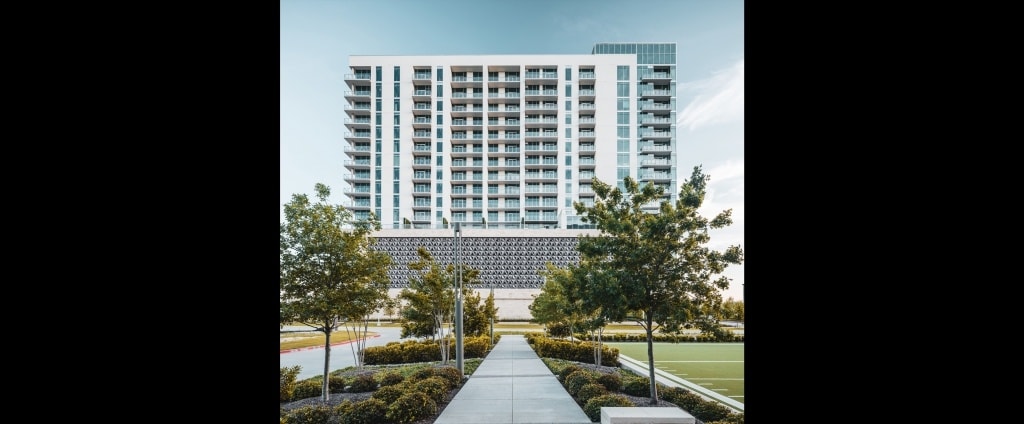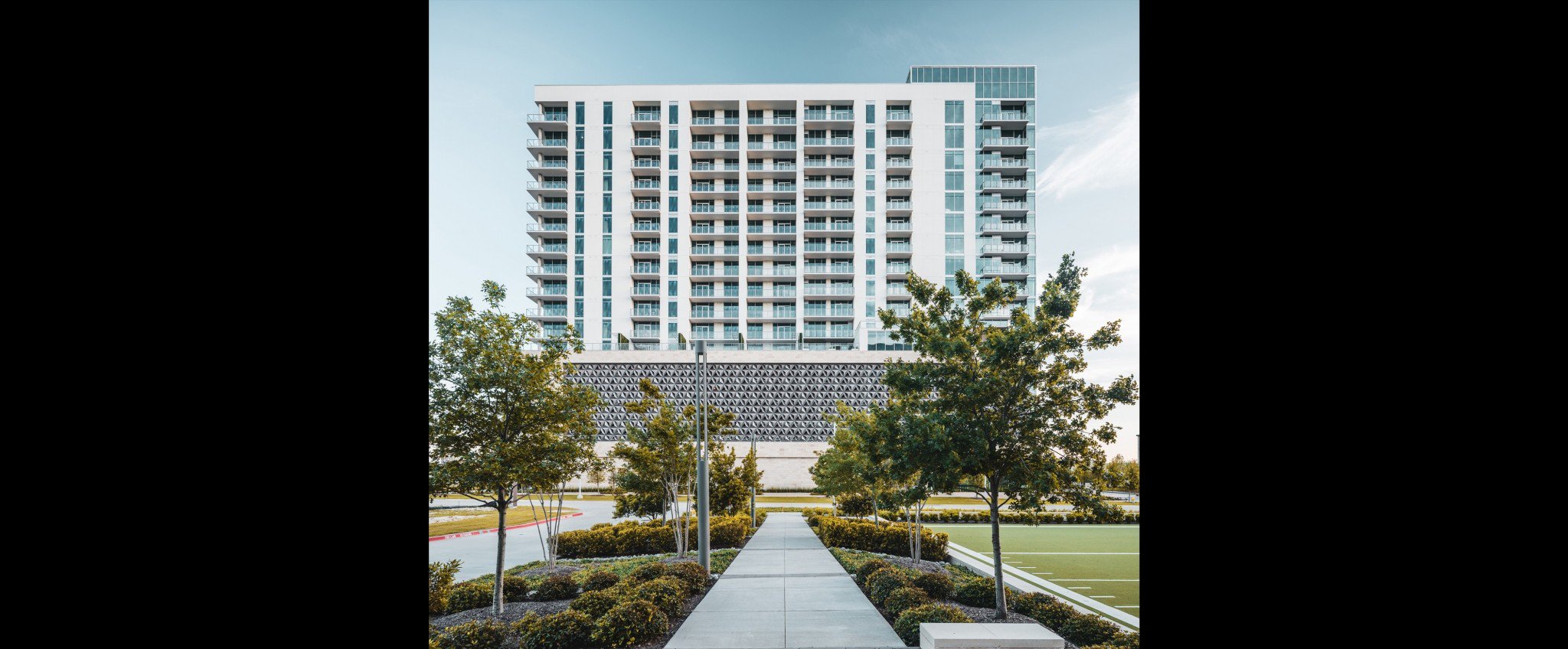 We're collaborative as a master planning team and with our clients. We listen to the client on what they desire, using that information to determine just how to develop a master plan for their group. It's all about putting out the best product that works, not just a pretty picture but an attainable build.
"O'Brien is about incredible architecture. They are an amazing team who works tirelessly, who burn the midnight oil. You talk about people with passion, they are a passionate team," says Charlotte Jones Anderson of the Dallas Cowboys. "O'Brien has led us on an epic path of greatness. We are excited to continue with our partnership with Sean and his team."
For more about us, click here.