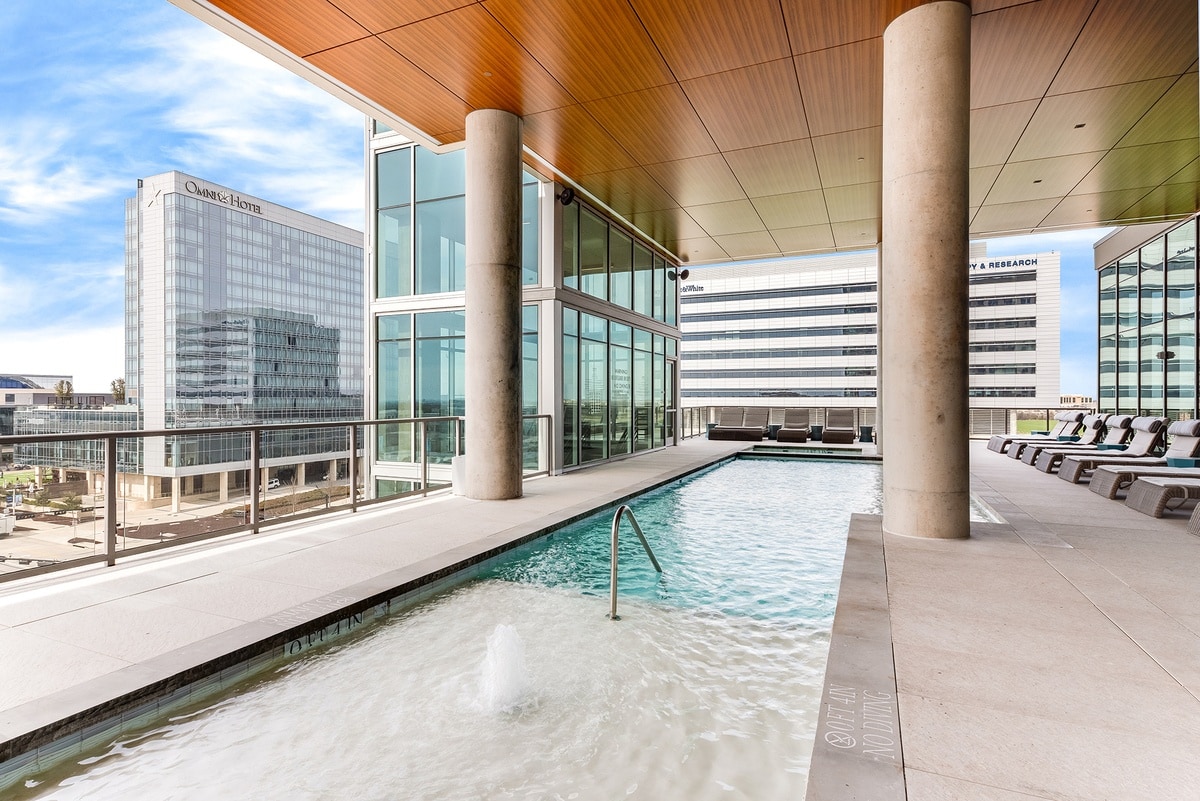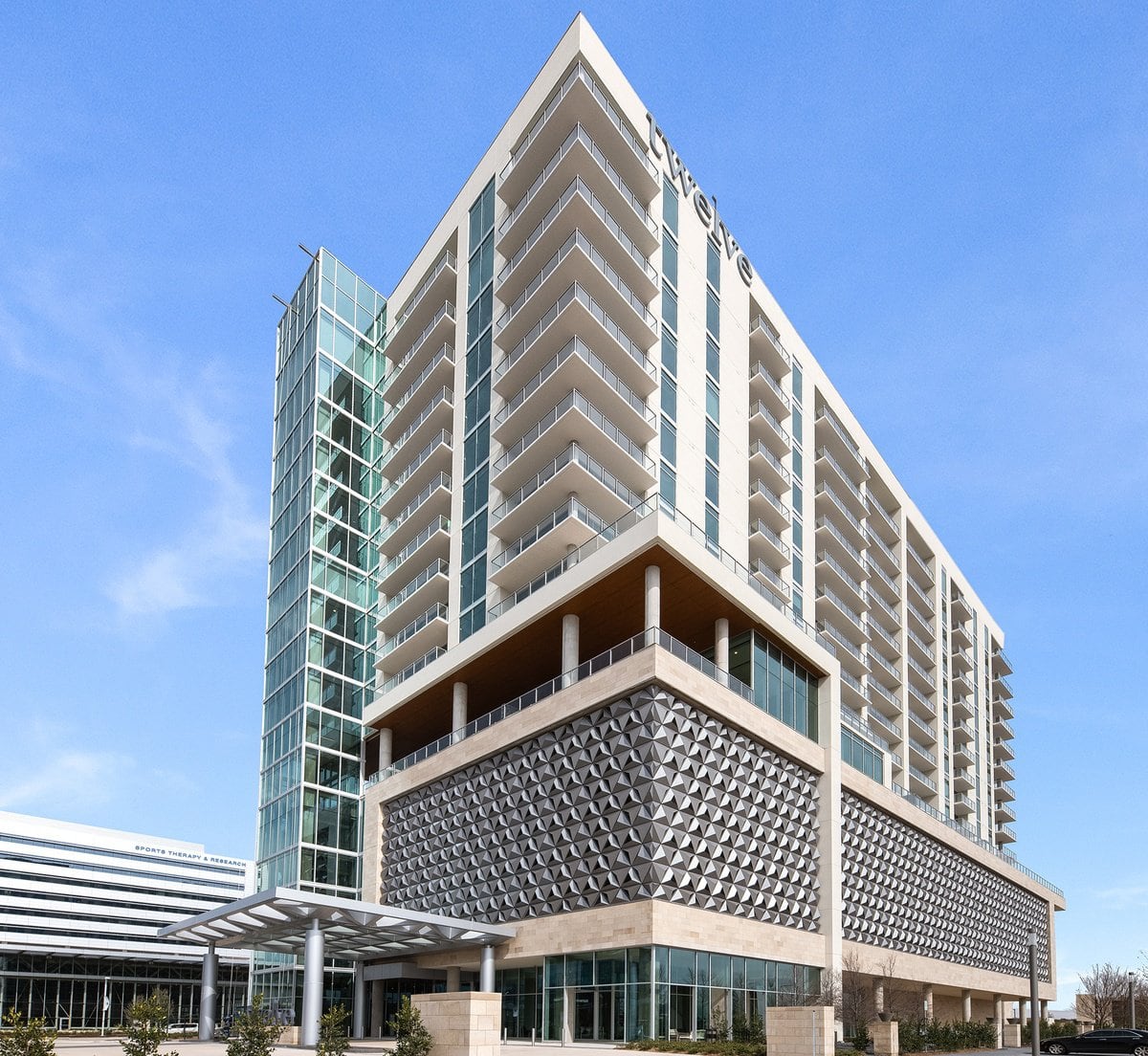 ---
"The 17-story Twelve Cowboys Way apartment tower in Frisco is part of the Dallas Cowboys' Star development. The Dallas Cowboys' owners and developers teamed up to build a luxury residential tower making a play for renters who want to live a football lifestyle," reported The Dallas Morning News.
This project has Cowboys all over it: In July 2018,
Roger Staubach quietly retired
as executive chairman of JLL Americas to team up with Cowboys pal Robert Shaw and Shaw's company, Columbus Realty Partners Ltd.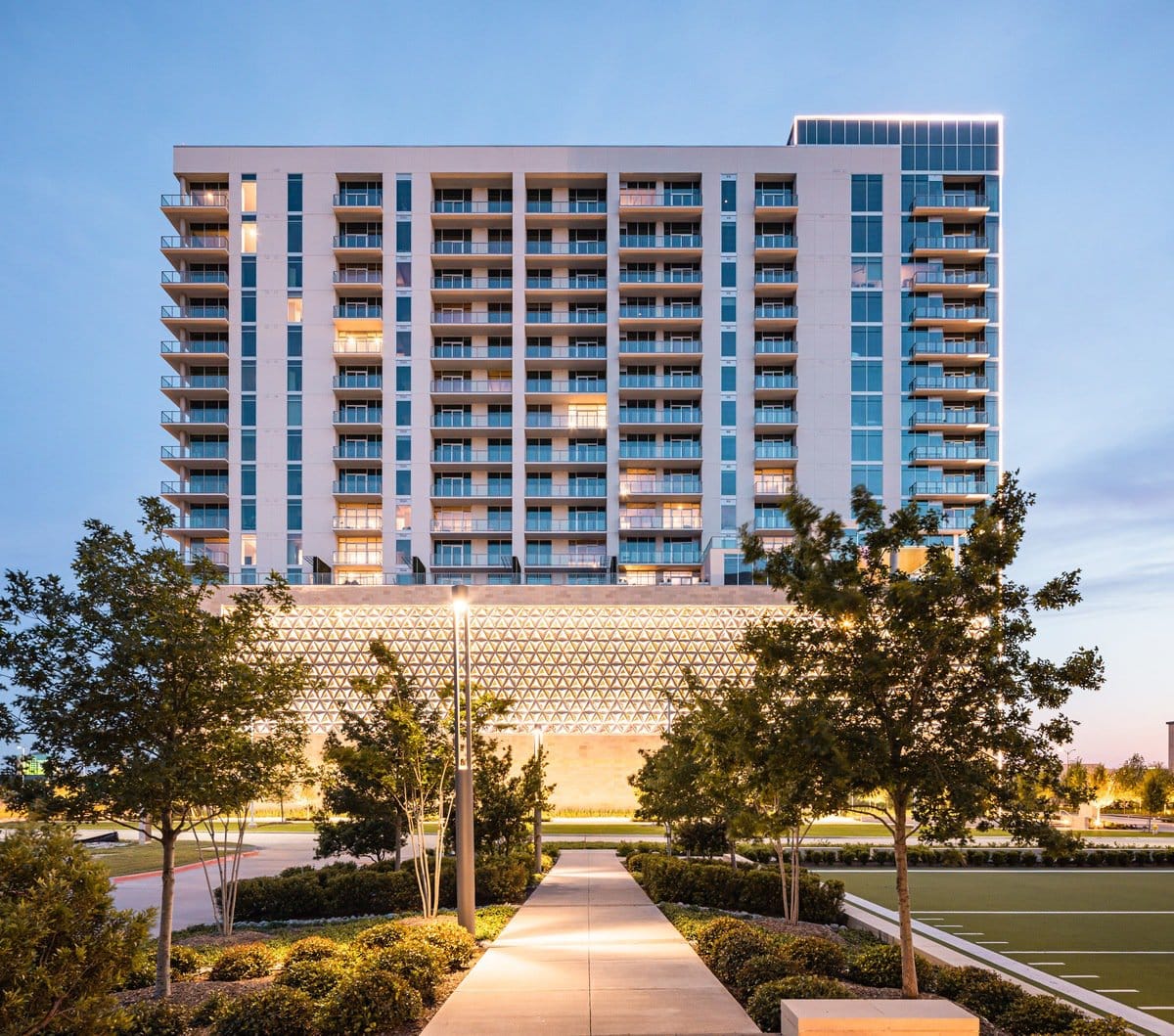 ---
"This is the first luxury residential that has been built that has been inspired by and in partnership with a professional sports franchise," said developer Robert Shaw, a partner in the project. "And not just any professional sports franchise, but the most valuable in the world."
The Star development includes the Cowboys' headquarters and practice facilities along with offices, retail, a hotel, a medical building, and the Ford Stadium. Art and artistic impressions abound throughout the Star. At Twelve Cowboys Way you can live in a piece of Art. Designed with simple clean lines and smooth surfaces above in contrast to the bold expressive patterned surfaces at the base. An artistic statement within a community of artistic structures.
At
Twelve Cowboys Way
, carefully crafted floor plans offer sweeping views of Frisco and the Dallas area. Every unit includes floor-to-ceiling windows in a timeless, open-concept design.
---
Behind the restaurants that sit along the lake are a pair of "twin" signature office buildings-3401 and 3501 Olympus-owned by Billingsley Company Both buildings are currently being developed and when finished will stand five stories tall and are 201,000 square feet each. Coming to a total of 402,000 square feet. Their charming industrial hip facade will be made of glass, and brick, mirroring the look and feel The Sound, an industrial hub filled with restaurants and other novelty shops.
Aside from modern-industrial exteriors, 3401 and 3501 Olympus aim to offer their own tenants a unique office brand within the development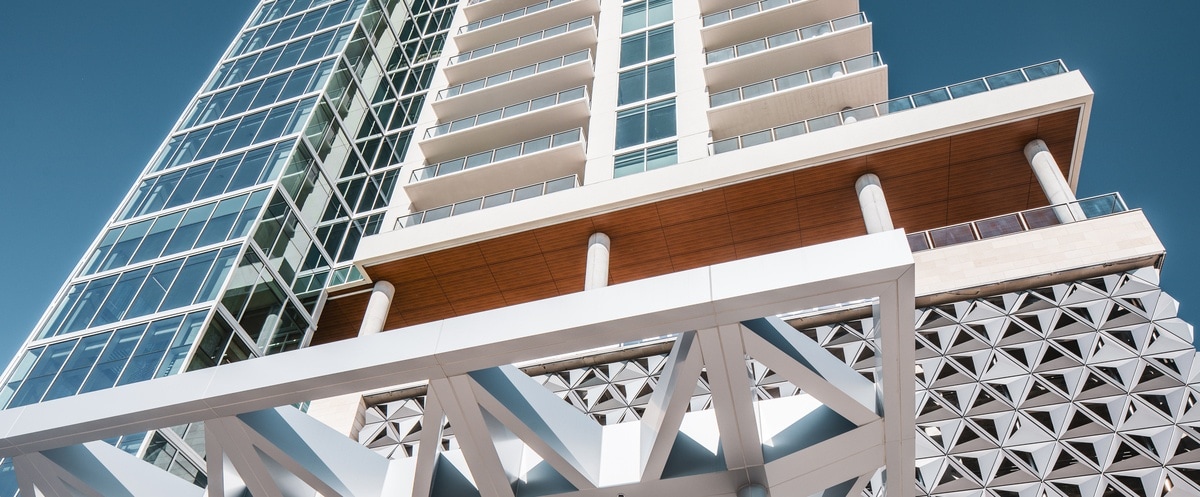 ---
The area is home to an exclusive community and an exciting nightlife with exceptional restaurants and shops, including proximity to The Shops at Legacy and Dr. Pepper Arena. Twelve Cowboys Way offers easy access to the area's best cuisine and shopping experience, just steps from Frisco's only high-rise community.
Lifestyle Frisco reports that the Twelve Cowboys Way name is a nod to Staubach's old jersey number. The development originated with a unique partnership between two Pro Football Hall-of-Famers: #12 Quarterback Roger Staubach, Dallas-based developer and former Dallas Cowboys center, Robert Shaw, and Cowboys owner Jerry Jones Sr.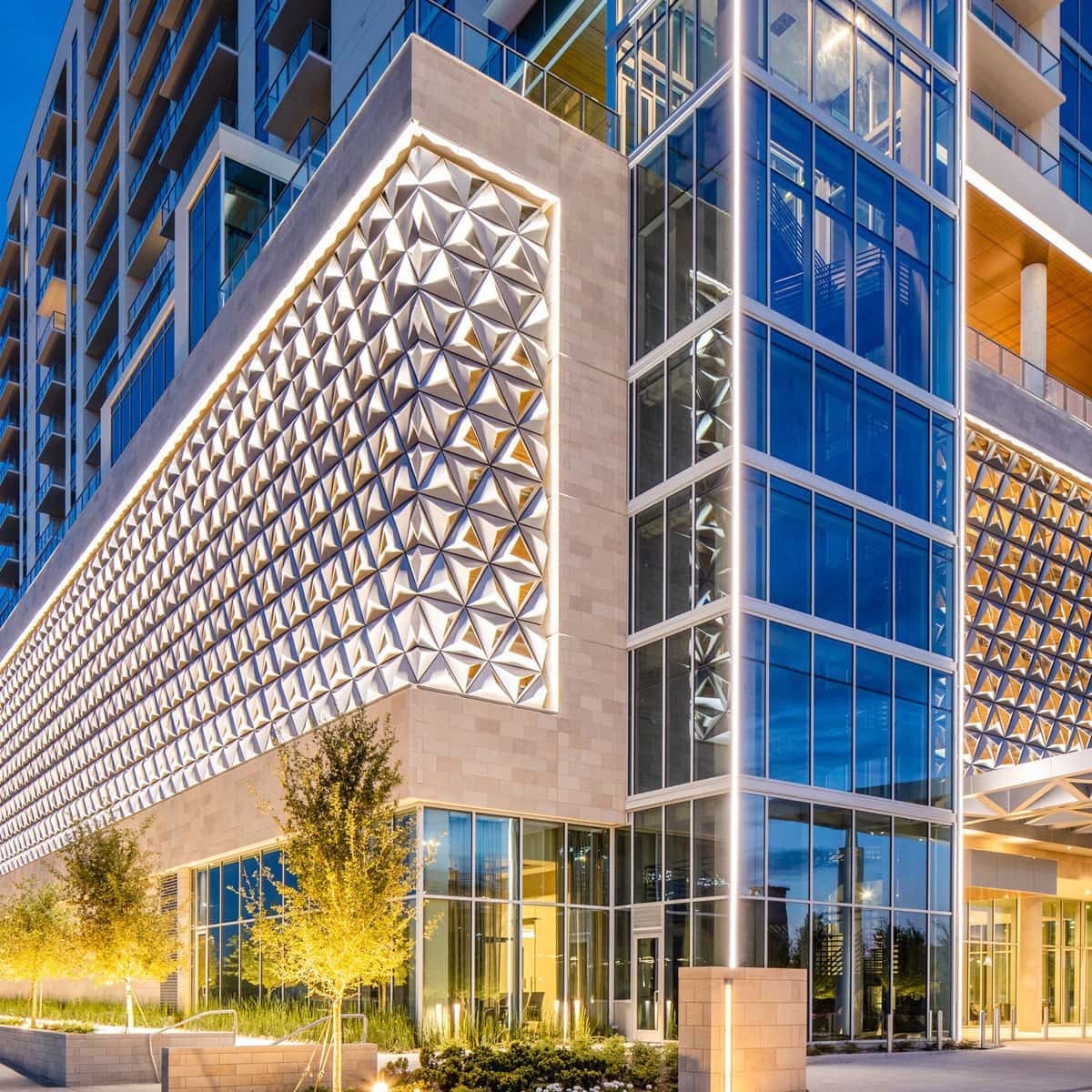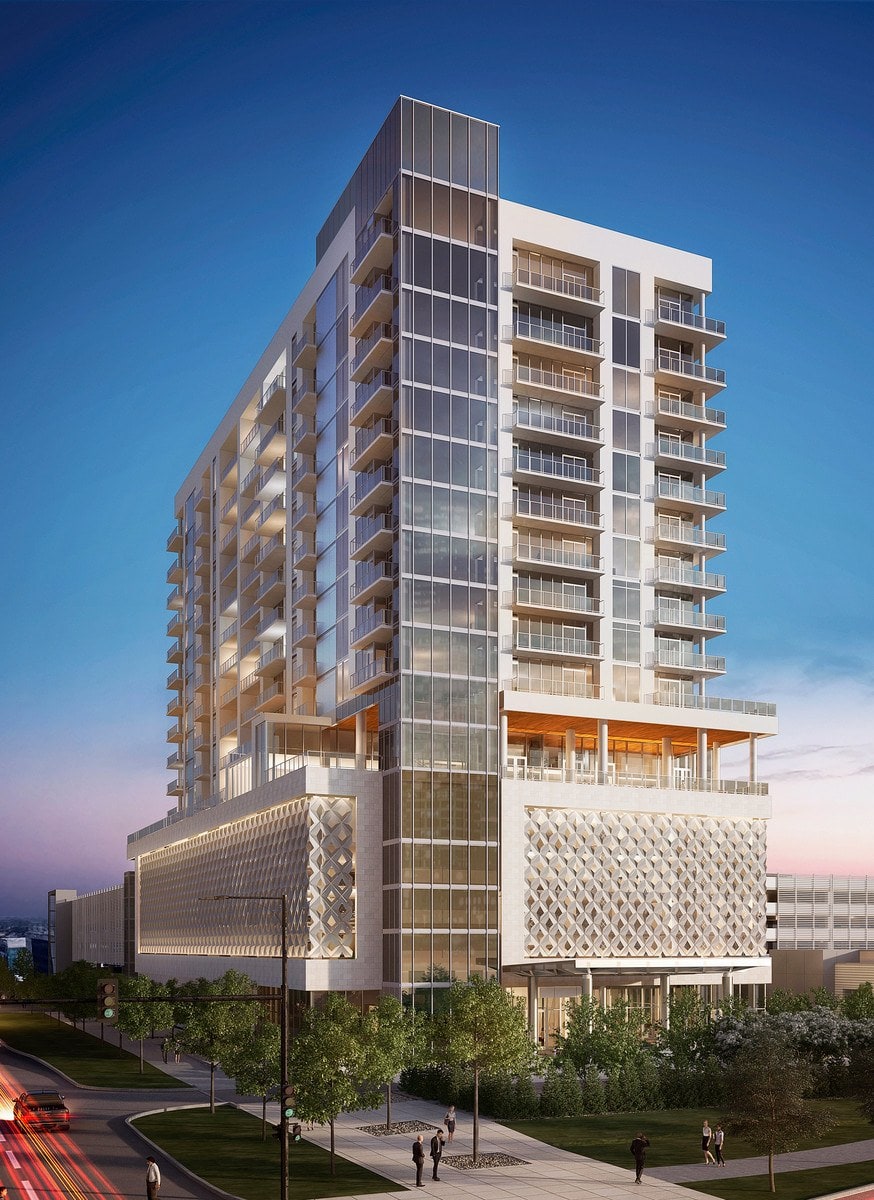 ---
The 415,000 square foot apartment high-rise includes luxurious amenity areas, spacious penthouse units, and an interior aesthetic inspired by Miami. Residents have access to a variety of unique amenities, including an expansive lobby with 24-hour concierge, a luxury covered pool and outdoor living space, a fitness center, an on-site business center, fully secure and covered parking, and valet parking.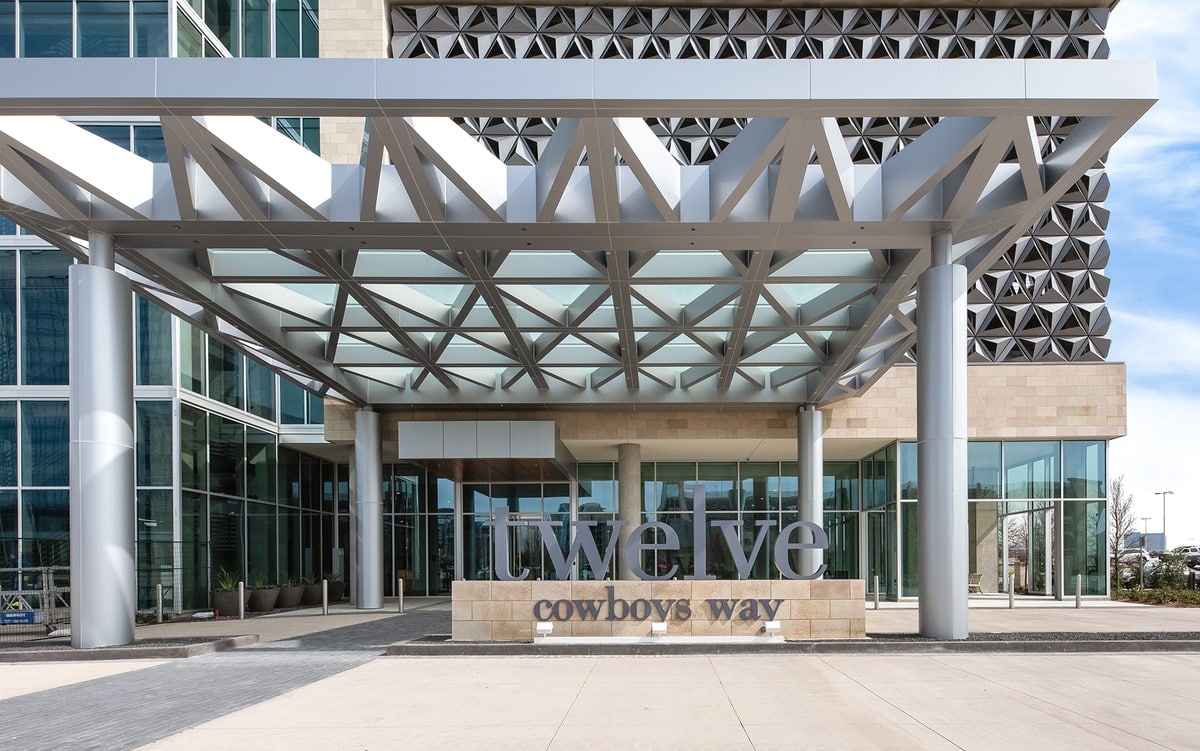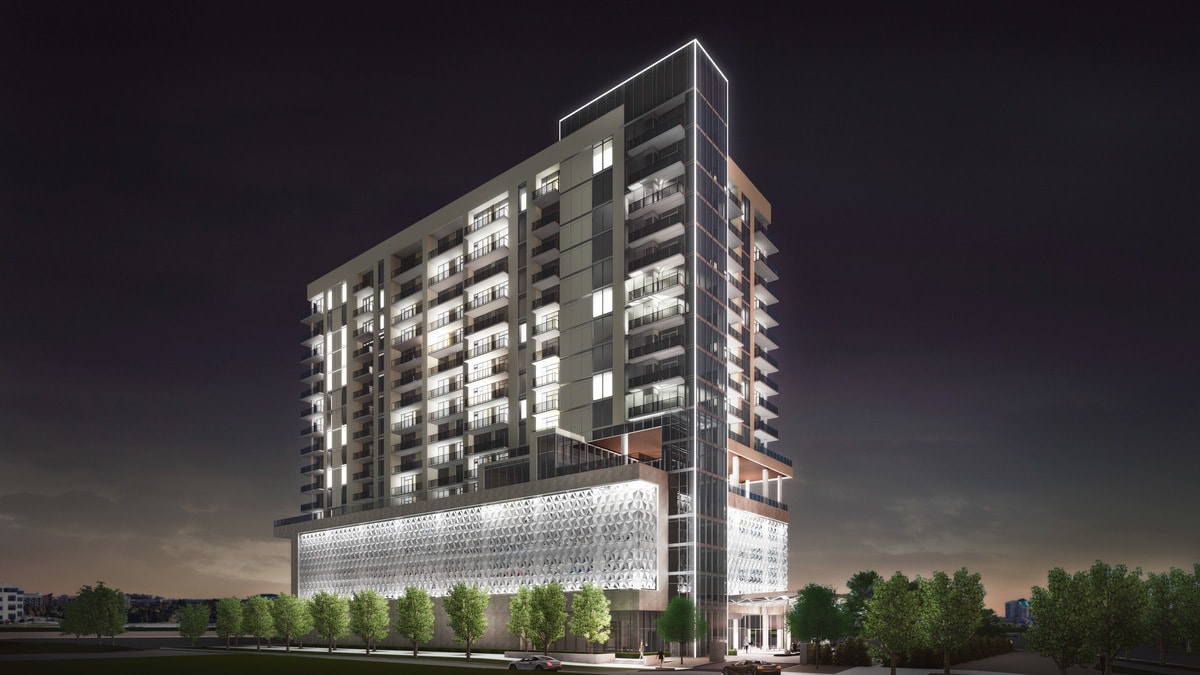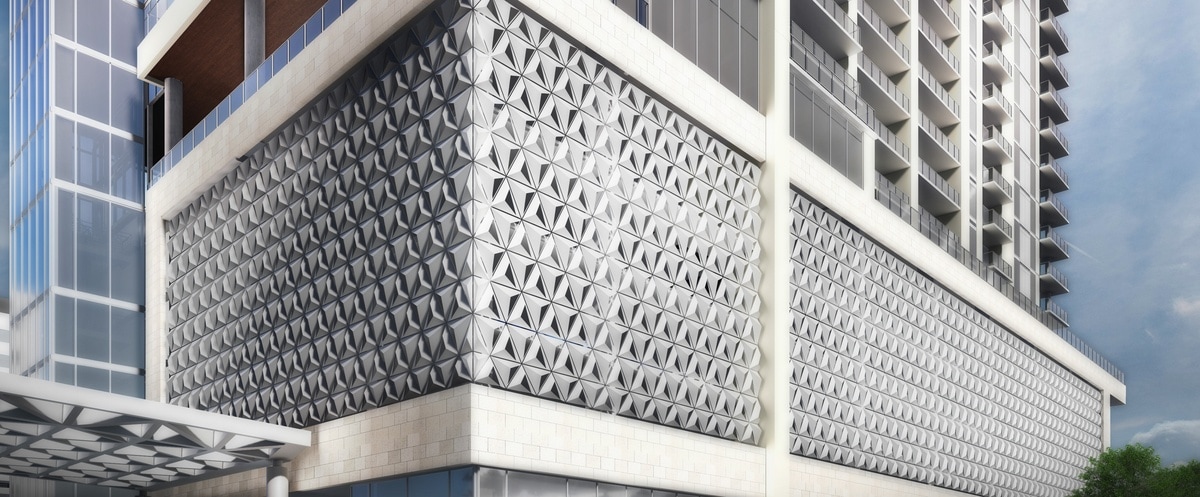 ---
Suspendisse interdum, urna ut iaculis blandit, neque dui placerat nibh, vel dictum lectus dui id urna. Nunc placerat vestibulum tincidunt. Nam a rutrum purus. Praesent pretium tellus et mauris aliquam tincidunt. Nam eget fermentum ipsum. Phasellus eget sollicitudin nisl, et fringilla ante. Ut sagittis diam mauris, ac dignissim risus consequat at.
Morbi pharetra sagittis tortor et malesuada. In nec consequat quam, a bibendum massa. Sed commodo erat massa, in accumsan dolor ultrices vitae.
Pellentesque eu magna quam. Etiam ut nisi tortor.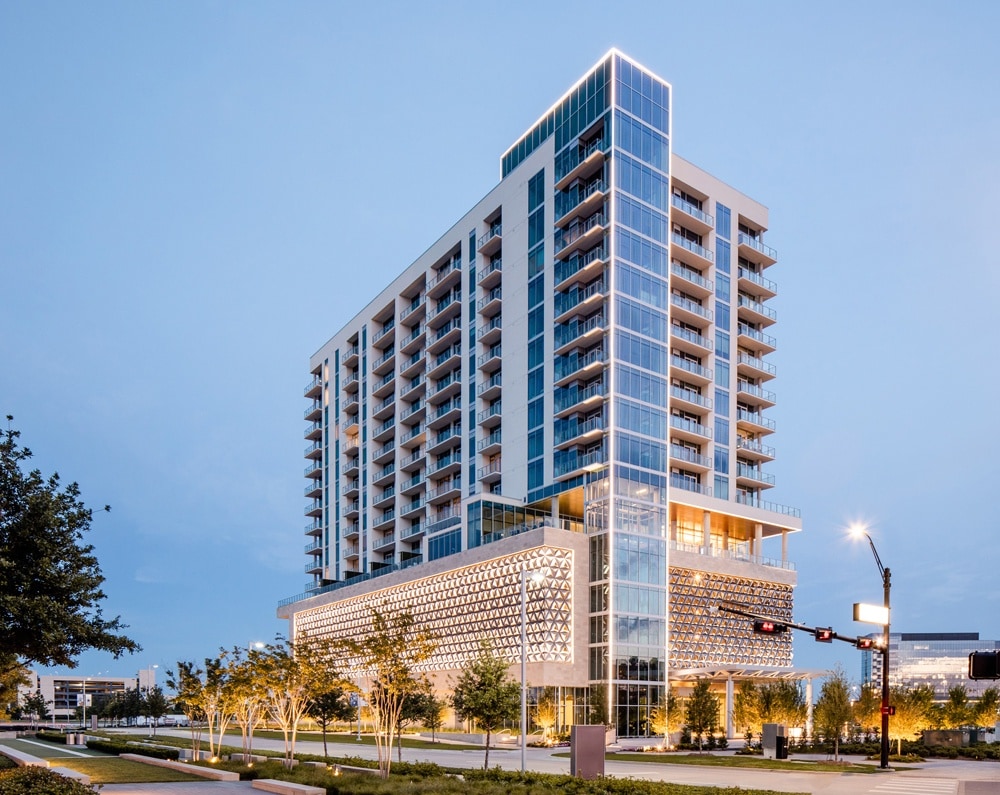 ---
Pellentesque eu magna quam. Etiam ut nisi tortor. Sed id tempor quam, ut condimentum nisl. Suspendisse pharetra lorem ac ex semper, sit amet vulputate dui porttitor. Donec ut purus libero. Donec volutpat urna nec libero imperdiet placerat. Nunc eget auctor est, non tincidunt risus. Phasellus vestibulum elit a urna varius, ac euismod lorem facilisis.
Phasellus at nibh sed mauris faucibus rhoncus id id elit. Fusce volutpat nisl sapien. Fusce sed magna nec lacus aliquet feugiat. Praesent malesuada rutrum urna, eu semper enim mollis quis.